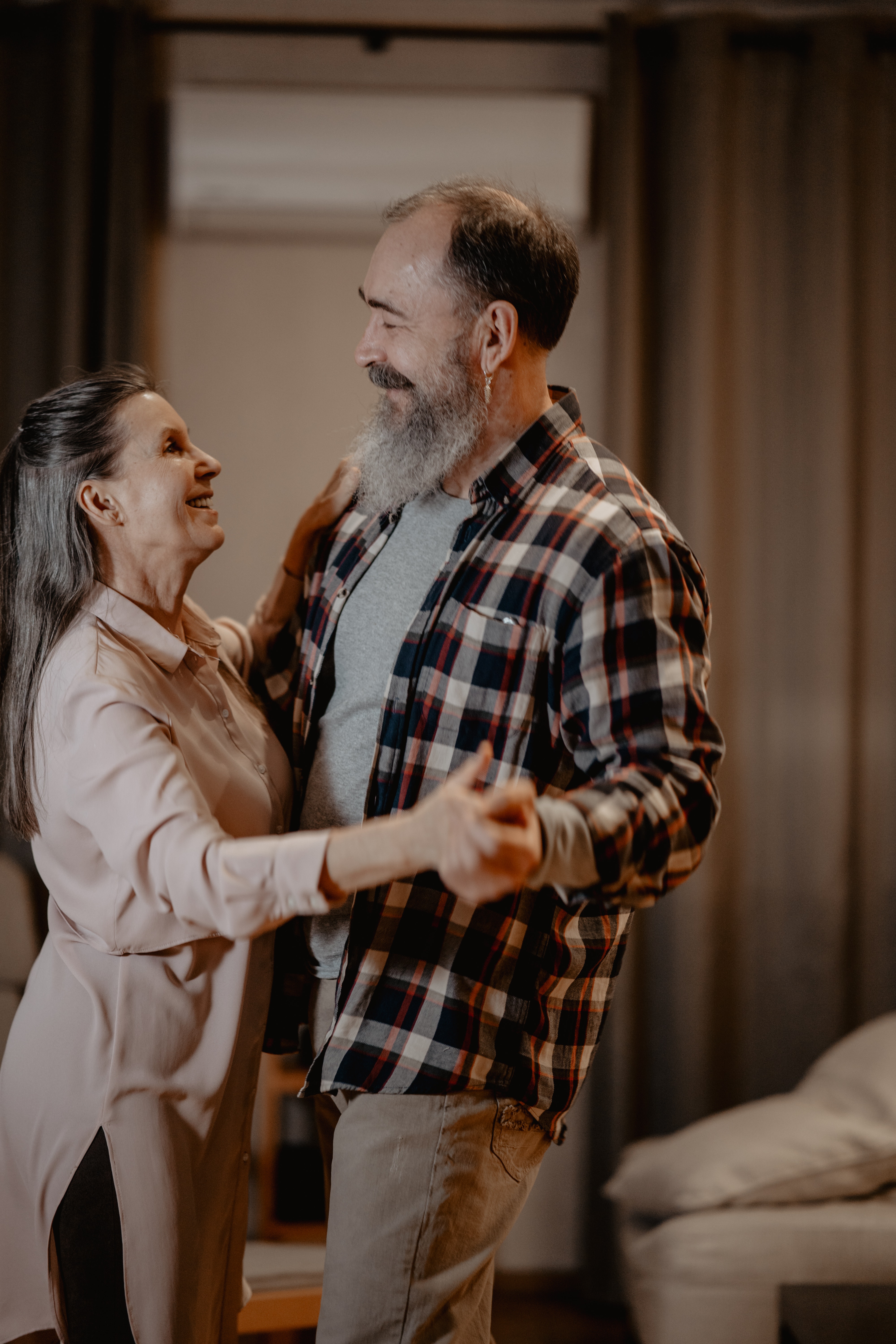 We are All Uniquely Wired
We're not wired badly, but we get into trouble because no one warned us that we may end up loving someone who is wired in a completely different way. Fast track your realizations around how you and your partner's wiring interact.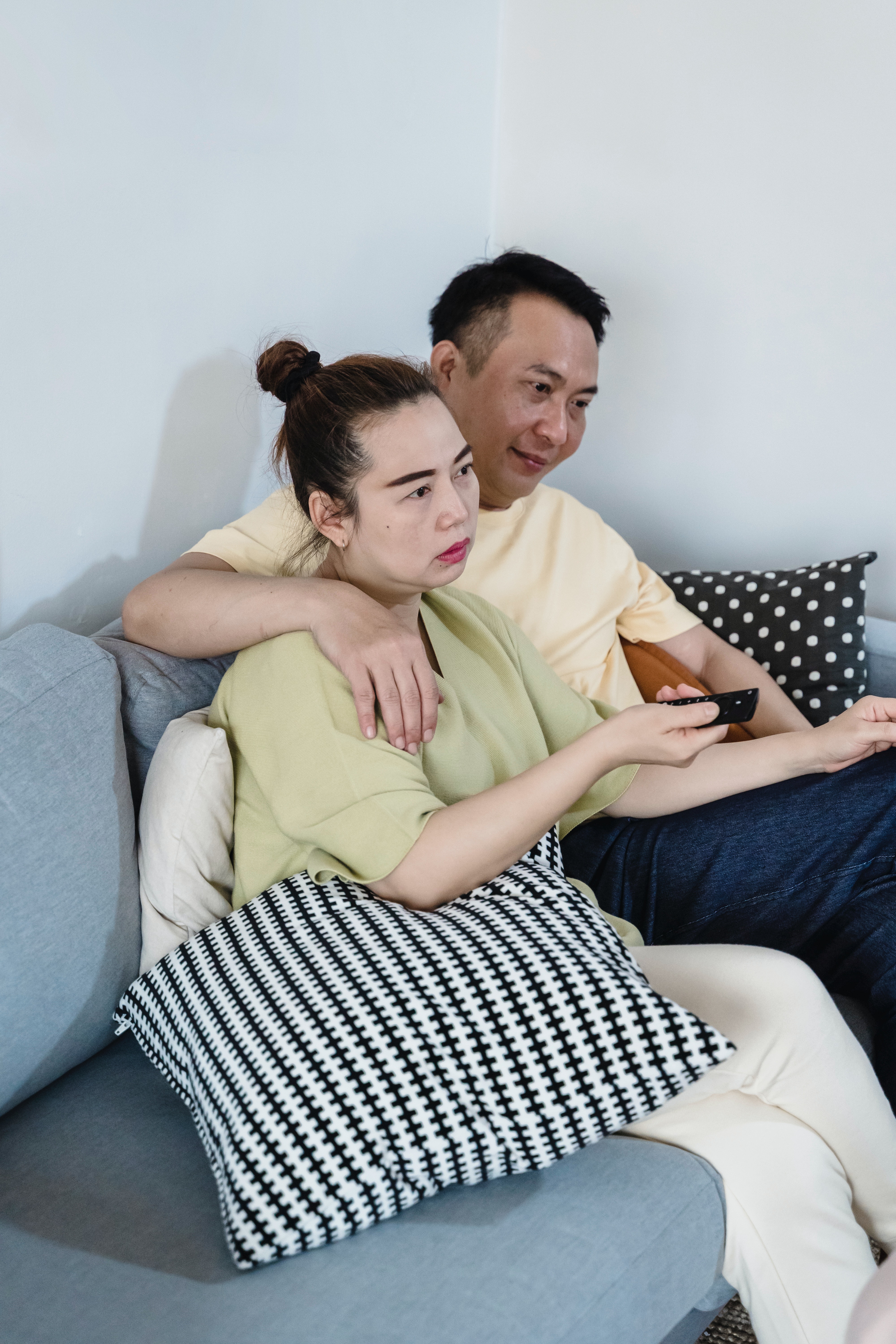 Discover Your Drivers
Discover the 6 Drivers that affect every relationship. Unearth how you and your partner react and interact in every day life. Learn how to make supportive adjustments.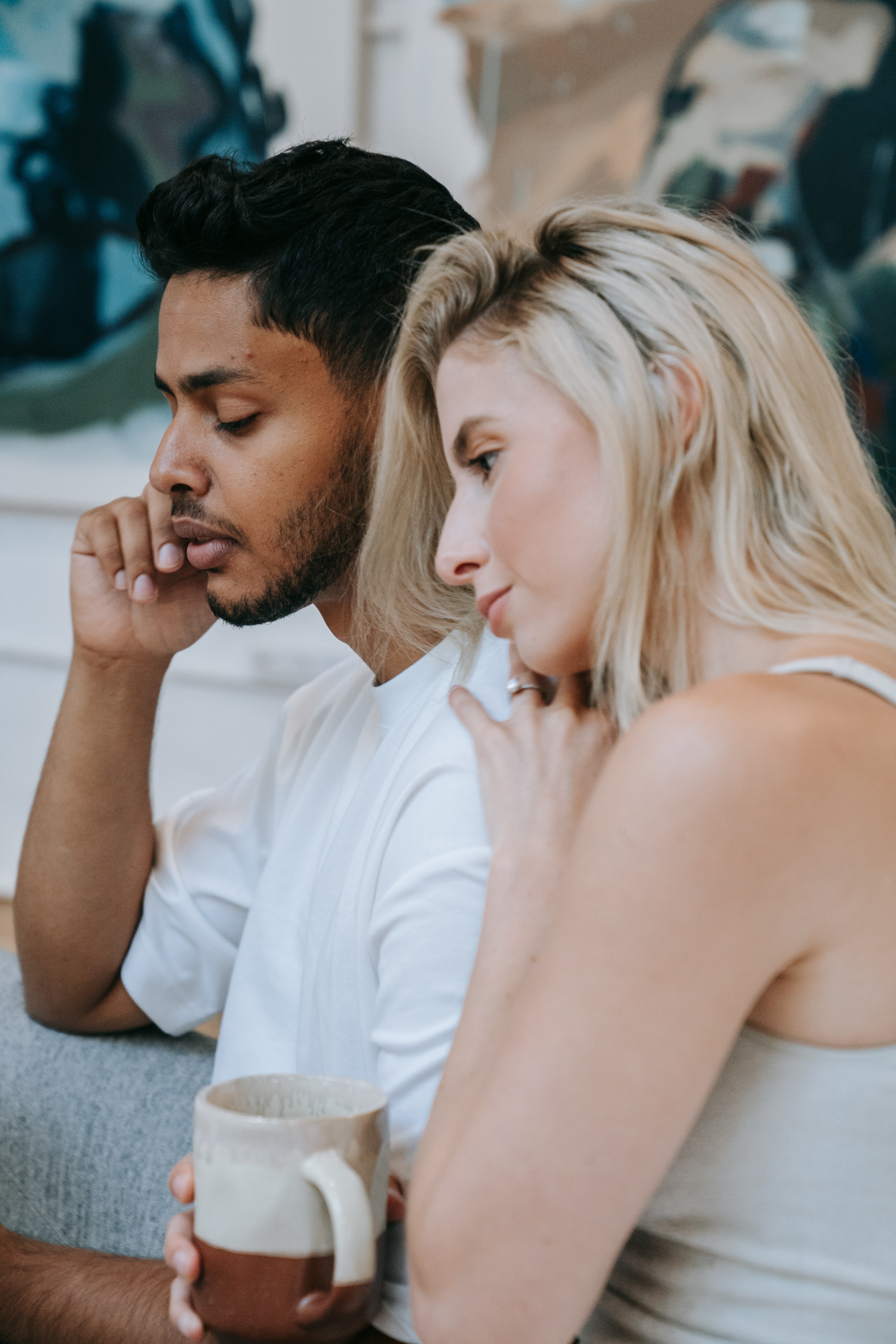 We Have A Problem
We have a significant problem. We find ourselves attracted to those with differences to us. But now we're struggling with that difference. How do we now address this? And what happens then?
Being in a Relationship is Difficult for Everybody
Hidden dynamics, conditioning, and the origin of our behaviors will always reveal themselves while in a relationship. In this course, discover and name for yourself how your relationships elicit patterns of unhappiness, and learn what you need to do for this to change for the better!
Now that I've been a therapist for decades and having to turn people away because I can't find the time to see them all, I realise it's time to help many more couples - scores at a time rather than just one couple at a time!
With my background also as a teacher, I believe I can educate through an online platform effectively. My book has helped many people who never saw me face to face and I know I can help many others through these courses I've created.
May you be one of those whose relationship will benefit from this very thorough material, no matter where you live or with whom.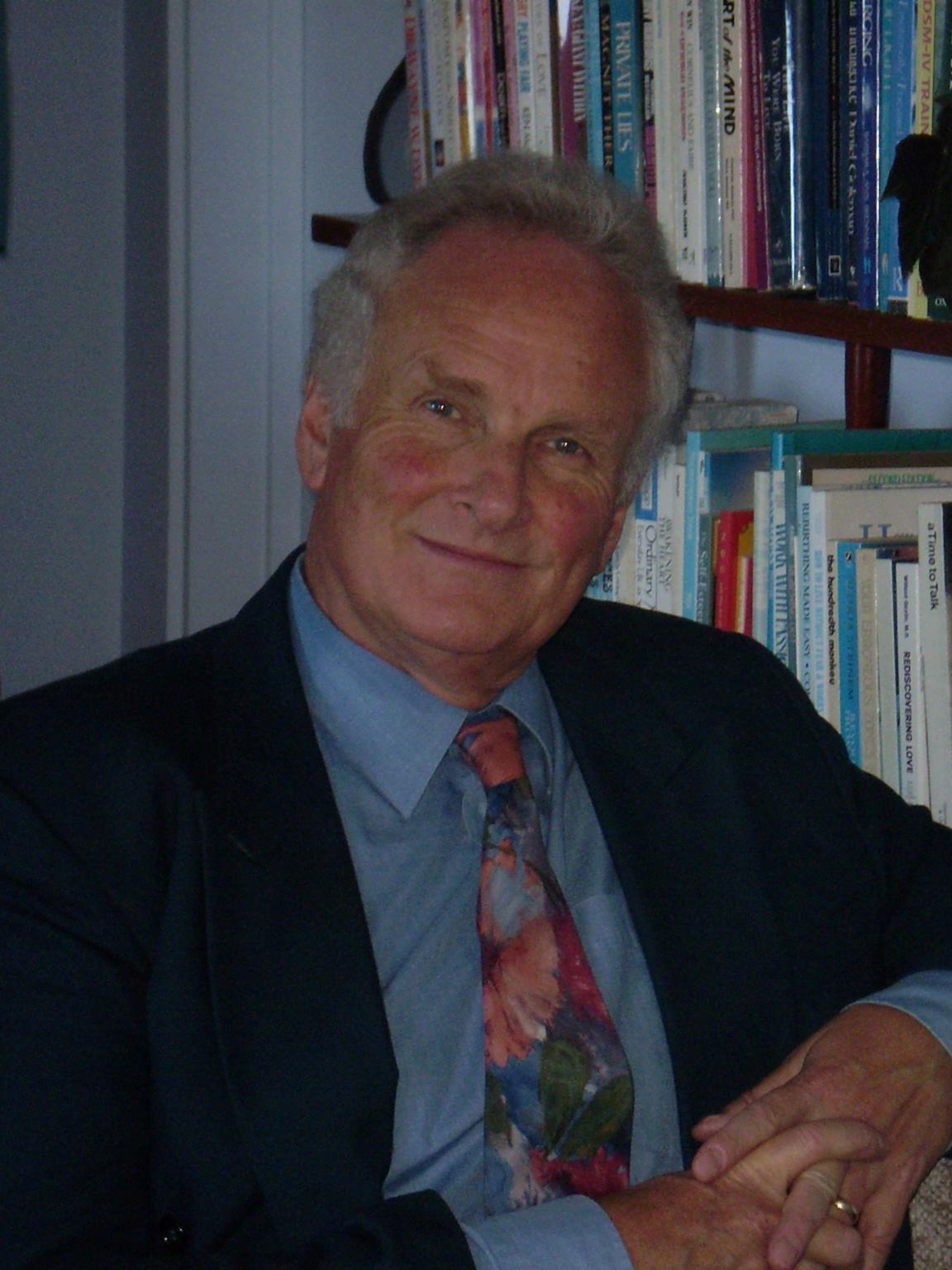 This is my way to help more couples
After working with clients two by two for over 3 decades, I wish to broaden my reach transforming relationships with this comprehensive online course.
Whether you're currently in a partnership or not, this course is for you. You will uncover the learned patterns that have dictated your choices and reactions in life, and this time you get to choose how you want to live within your relationships.
Check your inbox to confirm your subscription