Have your relationship understood by someone who has worked with hundreds of couples for more than 25 years.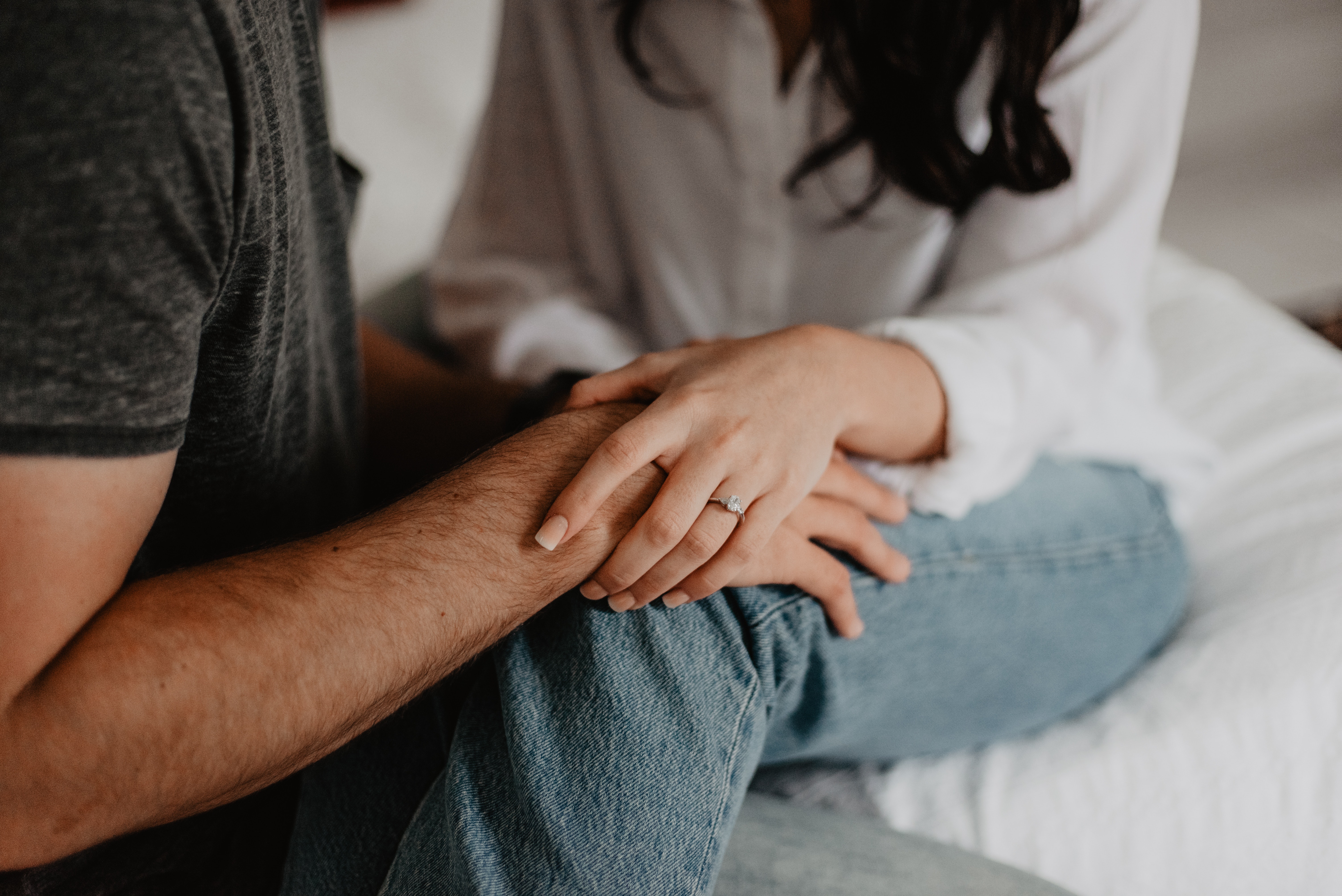 Now that I've been a therapist for decades, and having to turn people away because I can't find the time to see them alI, I realise it's time to help many more couples - scores at a time rather than just one couple at a time!
With my background also as a teacher, I believe I can 'educate' through an online platform effectively. My book has helped many people who never saw me face to face and I know I can help many others through these courses I've created.
May you be one of those whose relationship will benefit from this very thorough material, no matter where you live or with whom.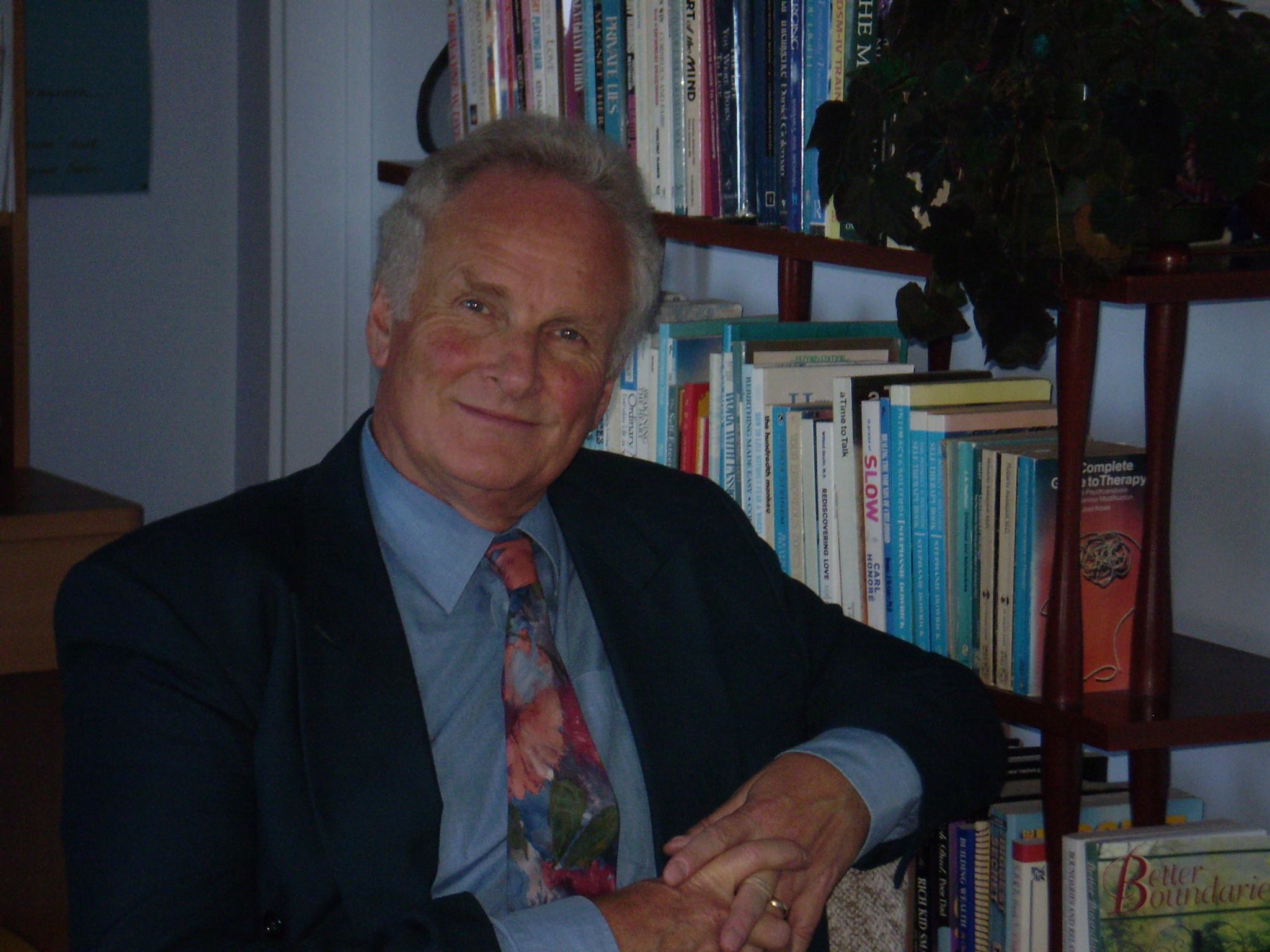 I've been a couple, marriage and family counsellor and therapist for over thirty years, specializing in helping couples and individuals with a wide range of difficulties, especially with relationships and conflict management skills.
For the past 13 years, I've been using primarily EFT (Emotionally Focused Therapy) in which I've received regular training, in conjunction with a style I've developed myself, Integrative Relationship Therapy (IRT) which brings together a range of couples' modalities. I have now begun training other counsellors and therapists in this IRT model.